Ingredients for cosmetics / toiletries

Oil solutions and other ingredients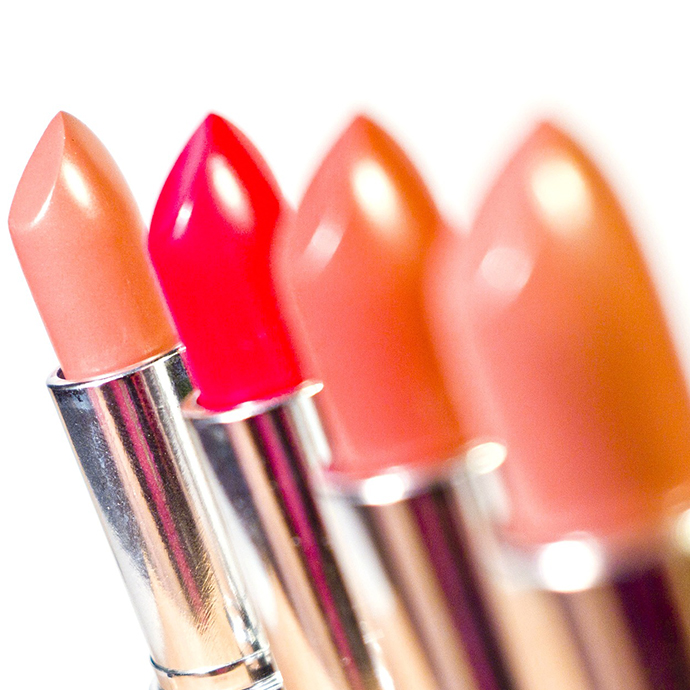 The lineup includes oil solutions with excellent water retention and water evaporation prevention, as well as low-viscosity and high-viscosity oil solutions. We make suggestions according to the goal prescription. The lineup also includes ingredients needed in cosmetic prescription design such as ingredients that thicken oils, ingredients that increase emulsion stability, and self-emulsifying glycerin ester.
Main functions
Thickening
Emulsion
Moisture retention
We sell different products depending on the region.
Please contact us for more information.