Corporate Divisions
From three divisions, we conduct R&D to meet diversifying market needs offering over 2,000 items from traditional natural ingredients to new ingredients that use cutting edge technology.
Nutrition Division
Creating new markets and contributing to society by exploring the scientific possibilities of natural ingredients.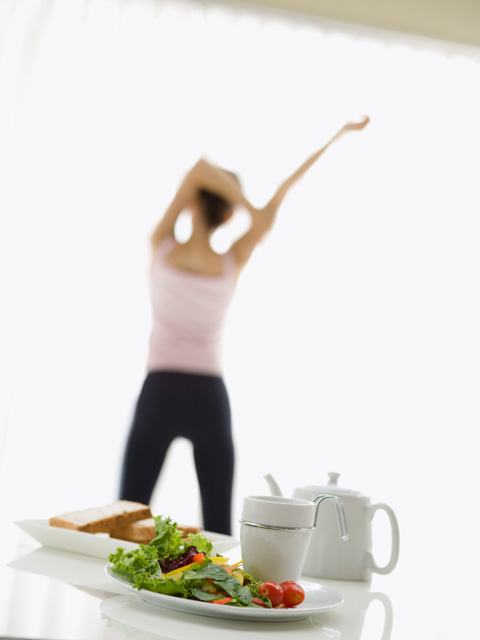 Green tea catechins, water-soluble dietary fiber, L-theanine and other natural ingredients have physiological effects that help prevent lifestyle diseases and ease stress – two issues that need to be addressed in today's modern lifestyles.
Together with consumers, we aim to create new markets by exploring the possibilities of these ingredients and developing them into commercial products.
For the future
We are working to improve people's lifestyles worldwide. One way we are doing that is by donating iron-fortified rice to the Philippines, where iron deficiency is a serious issue. Our goal of ongoing research and product innovation is to improve the diets of people worldwide, now and in the future.
For healthy lifestyles
To promote a sound mind and body, food has to be functional, reliable and tasty. We are working to protect the health of people everywhere by supplying functional food ingredients that are safe and in tune with how the body works.
Green tea catechins
Water-soluble dietary fiber
L-theanine
NDS products (iron, vitamins, PUFA)
Interface Solution Division
Realizing the potential of interface control technologies by expanding from food applications to other fields.
Interface control technologies have been part of our business since the first days of the Company. Leveraging our expertise, we have continued to create new proprietary technologies by researching and exploring the functionality of emulsifiers.
Eco-friendly
Protecting the natural environment is an issue we all need to address. At Taiyo, we are working to further reduce environmental impact by leveraging our interface control technologies.
Safety and reliability
In addition to foods, our goal is to improve the safety of all products that come into direct contact with the body. That thinking is behind our move into product categories other than food ingredients.

Taiyo materials are used in cosmetics, toiletries and a wide range of other fields.
Emulsifiers and emulsified products
Protein-based materials
Cosmetics and chemicals for industrial applications
Agri Food Division
Supplying safe and reliable foods that also taste good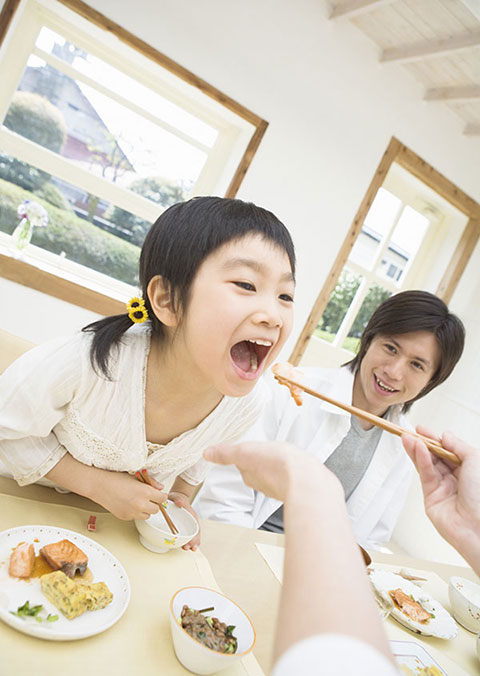 To maximize the natural flavor and nutrition of fruits, vegetables, eggs and other agricultural products, we procure traceable ingredients from suppliers around the world and supply them to customers with our mark of safety and reliability. We also use proprietary processing technologies to create highly unique products that bring out the full quality of the raw materials.
Tasteful
To enjoy tasty food, we first need to feel at ease about what we are eating. Food safety and reliability are crucial factors for ensuring delicious flavor.

Every day we strive to ensure as many people as possible enjoy the texture and flavor of food by rigorously enforcing food safety, from raw material selection to finished products.
Credible
The role of processed food in society has changed over the years. Amid those changes, we have remained committed to supplying safe and reliable food products backed by an industry-leading management structure that prioritizes quality.
Powdered eggs and processed eggs
Instant food ingredients
Processed fruits
Processed sweet potatoes
Freeze-ground products
Processed dairy products and processed protein products
Thickening stabilizers