Emulsifiers / Emulsion formulation
Super Emulsion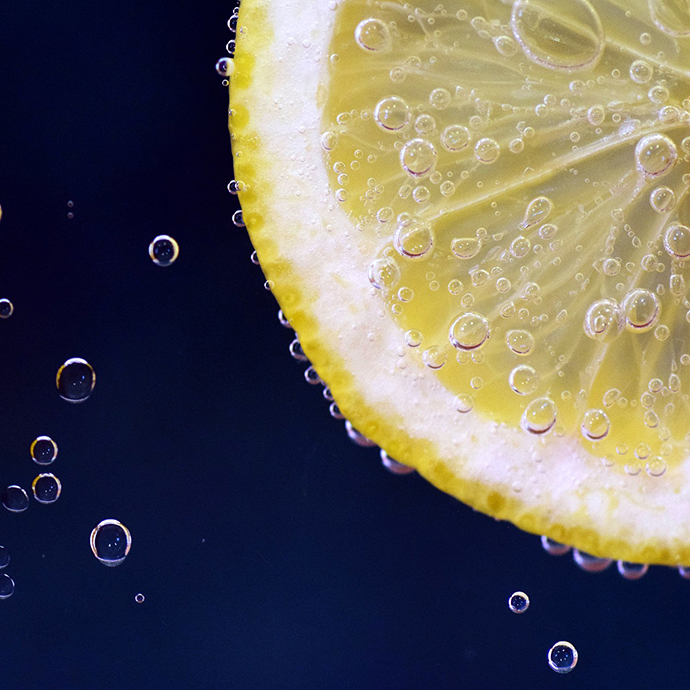 "Super Emulsion" is a "new emulsion system" developed by Taiyo Kagaku. Lipid-soluble substances treated with Super Emulsion technology can be transparently dispersed in water, and being micro-emulsified to the extreme, they have exceptional stability and can be safely used in various foods.
Main functions
Solubilization
Thermal stability
Temporal stability
Main applications
Soft drinks
Dessert
Ice cream
Alcoholic beverages
We sell different products depending on the region.
Please contact us for more information.