Other functional ingredients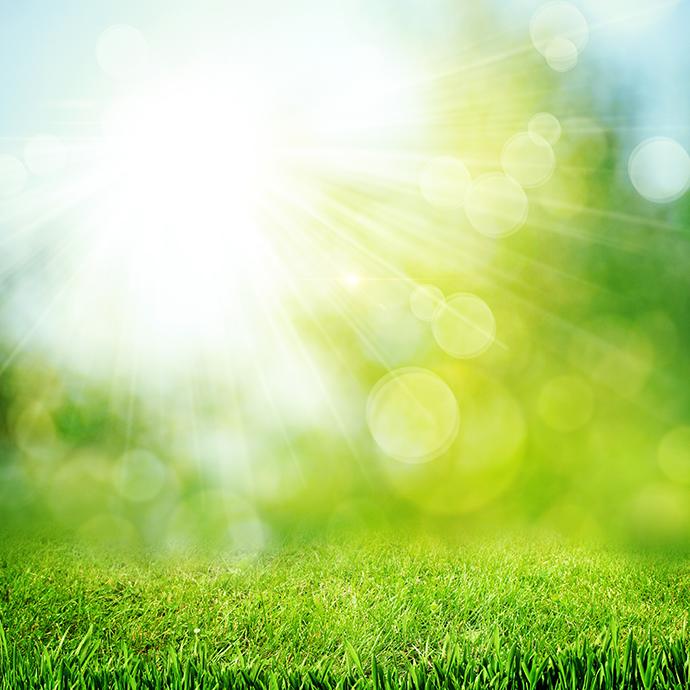 The lineup includes calcium from mineral-rich seaweed, "calcium casein peptides" that encourage absorption of calcium, "egg white peptides" that serve as a good peptide source, and "egg-yolk oil" which is functional oil of egg yolk. Additionally, moringa is a new ingredient for fatigue recovery, and mulberry leaves is a new ingredient for diets. Taiyo Kagaku is researching on a daily basis new functional ingredients to encourage future health.
Main functions
Bone
Enhanced calcium
Joints
Recovery from fatigue
Flavor enhancement
Diet
Brain function
Main applications
Drinks
Frozen dessert
Dessert
Confectionery/ bakery / prepared foods / boxed lunch / noodles
Supplements
We sell different products depending on the region.
Please contact us for more information.