NDS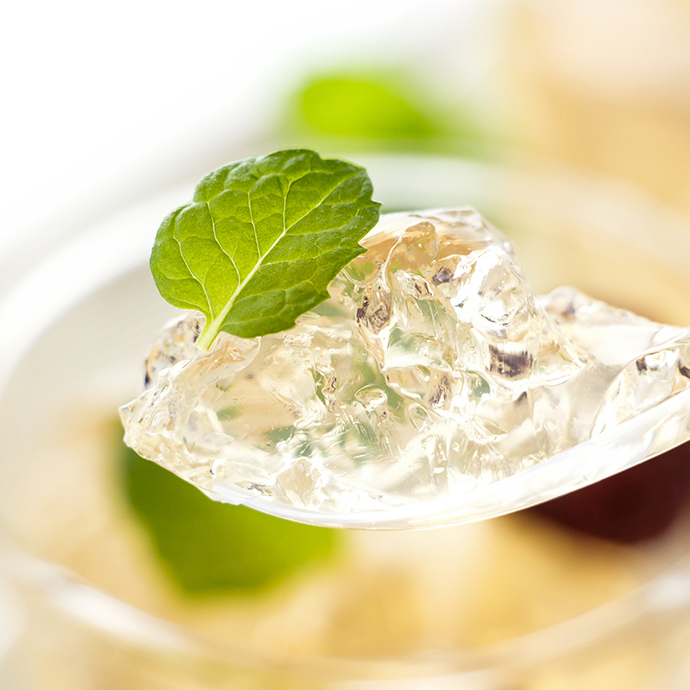 The Nutrition Delivery System (NDS) moved forward as an original formulation technology the boundary control technology for emulsifiers developed by Taiyo Kagaku. The technology even increases the bioavailability of poorly water-soluble ingredients and highly crystalline ingredients. Aside from making it easier to ingest functional ingredients into the body, this technology in general preserves unstable functional ingredients in food and drinks in a stable manner. It improves dispersion stability as well as resistance to acids, heat-resistance, light resistance, and flavor, and can raise the added value of palatable food and drinks. Iron, astaxanthin, CoQ10, and lutein are among the ingredients.
Main functions
Anemia
Skin
Eye strain
Recovery from fatigue
Metabolic syndrome
Dementia
Learning
Main applications
Drinks
Ice cream
Dessert
Confectionery/bakery/ prepared foods / boxed lunch / noodles
Food labeled as functional
Supplements
We sell different products depending on the region.
Please contact us for more information.