L-Theanine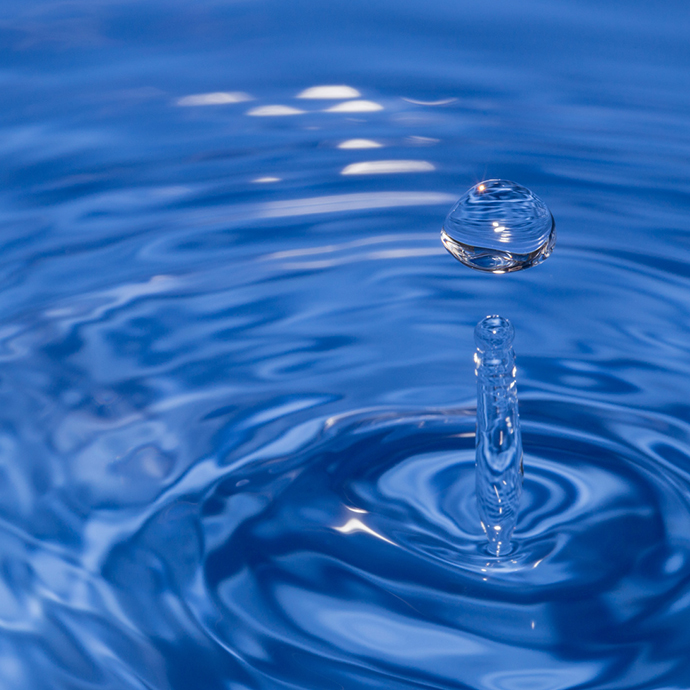 The tea we usually drink is based on Camellia sinensis. L-theanine is the most popular amino acid contained in Camellia sinensis. It's one of the umami components of tea, and contributes in a major way to the flavor of green tea itself. Drinking tea has long been said to provide relief, and research on this characteristic effect of green tea has revealed that L-Theanine possesses various health functions.
Taiyo Kagaku has successfully mass-produced L-Theanine with an original enzymatic method. It's a water-soluble powder ingredient easily used for various applications.
Main functions
Relax
Anti-stress
Sleep
Improved PMS
Concentration
Brain function
Schizophrenia
Immunity
Main applications
Drinks
Ice cream
Dessert
Confectionery
Functional food
Supplements
Health concept products
Cosmetics / toiletries
Supplements
We sell different products depending on the region.
Please contact us for more information.