Processed meat and seafood products Quality improving agent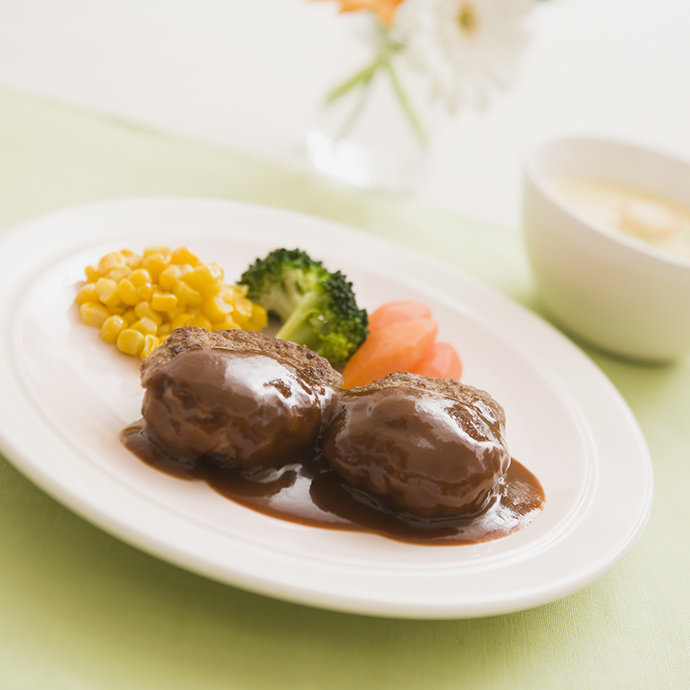 We focus on natural ingredients, and design and develop products that increase modification benefits with our original technology. Ingredients and their functions that we focus on include "water retention improvement" and "texture improvement" of processed meat and seafood products using eggs degraded by enzymes and the gelling function of egg white, as well as the "tenderizing effect" of fruit juice and vegetable juice. We also examine a wide range of effects including modification benefits from using ingredients such as emulsifiers,thickeners and stabilizers.
Main functions
Improved water retention of processed meat and seafood products
Meat tenderizing
Odor elimination
Improved texture
Main applications
Processed meat
Processed seafood
Basting sauce and other sauces for meat side dishes
We sell different products depending on the region.
Please contact us for more information.