Thickener/stabilizer formulation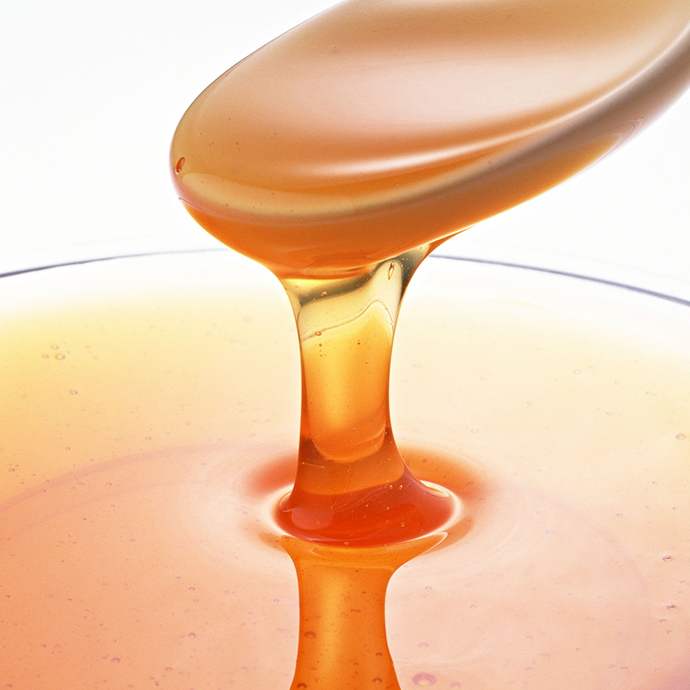 Roles of thickener/stabilizer include improving the flavor of food and drink products with a large water content such as beverages and desserts, as well as manufacturing-based quality stabilization and increasing preservation stability. They are largely based on natural ingredients such as legumes and seaweed, and used across the entire range of food products. Taiyo Kagaku pushes on development according to their applications.
Main functions
Gelling
Improved texture
Thickening
Water retention
Dispersion
Emulsion
Foam
Sour milk stability
Protein stability
Crystal growth suppression
Main applications
Dessert
Ice cream
Seasoning
Prepared food
Noodles
We sell different products depending on the region.
Please contact us for more information.