Ingredients for cosmetics / toiletries

Hair treating agent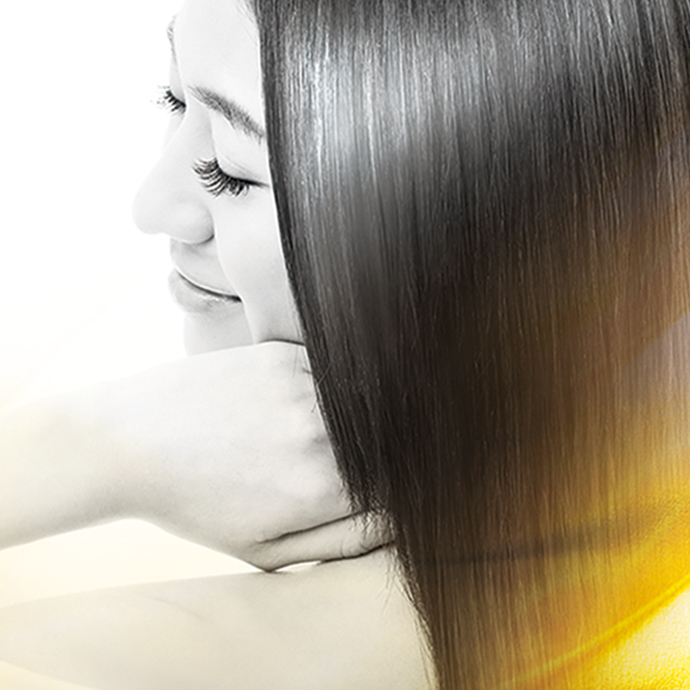 The new hair treating agent "apricot kernel oil polyglycerin esters" combines apricot oil which blends into hair and feels smooth with the merits of moisturizing polyglycerin. Without decreasing the foaming capacity of the cleaning formula, it has the benefits of reduced hair damage, gives you hair that your fingers can run through smoothly, and neat hair. We suggest hair treating agents that produce a pleasant sensation, such as ingredients designed such that the natural moisturizing factor PCA adheres readily to the hair.
Main functions
Reduced hair damage
Smoothness
Neat hair
Antistatic
Main applications
Shampoo
Conditioner
Treatment
Hair styling products
We sell different products depending on the region.
Please contact us for more information.