Processed foods for confectionery and bakery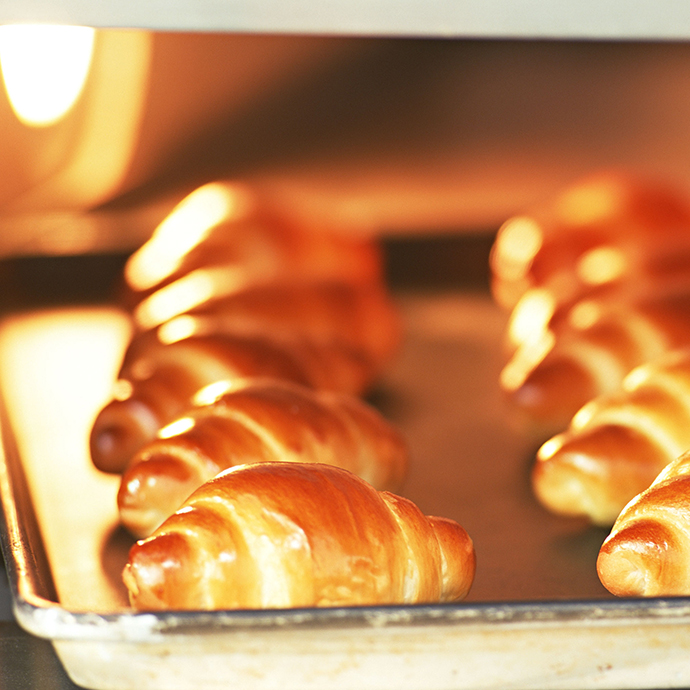 We offer minimally bitter caramel sauce with coloring roasted on an open fire and mainly used for pudding, as well as hygienic glazing ingredients based on soy bean protein characterized by producing an even, bright glaze. Please apply the glazing agent before baking as a substitute for whole egg liquid.
Main applications
Confectionery
Bakery
Dessert
We sell different products depending on the region.
Please contact us for more information.