Partially Hydrolyzed Guar Gum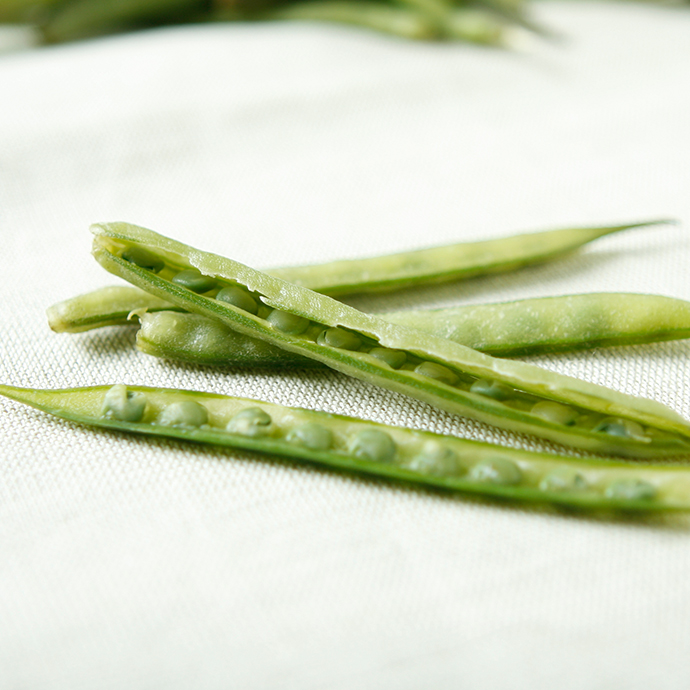 Guar beans are a seed of legume called guar which is native to India, and has been eaten there since ancient times. Guar gum is a water-soluble polysaccharide obtained from the endosperm of the guar bean, and reportedly has benefits such as reducing cholesterol and controlling blood glucose levels. But its high viscosity has limited its applications as a food ingredient. Partially Hydrolyzed Guar Gum (PHGG) is a water-soluble dietary fiber made by enzymatically hydrolyzed guar gum and transforming it into a low viscosity substance. Taiyo Kagaku is researching the various functions of partially hydrolyzed guar gum.
Main functions
Short-chain fatty acid production
Butyric acid production
Improved intestinal flora
Increased useful bacteria
Suppression of intestinal inflammation
Liver (NASH inhibition)
Relief of constipation
Inhibit diarrhea
IBS
Diet
Blood sugar control
Improved lipid metabolism
Main applications
Drinks
Ice cream
Dessert
Confectionery production / bakery / prepared foods / boxed lunch / noodles
Functional food
Supplements
Care foods
We sell different products depending on the region.
Please contact us for more information.