Ingredients for cosmetics / toiletries

Detergents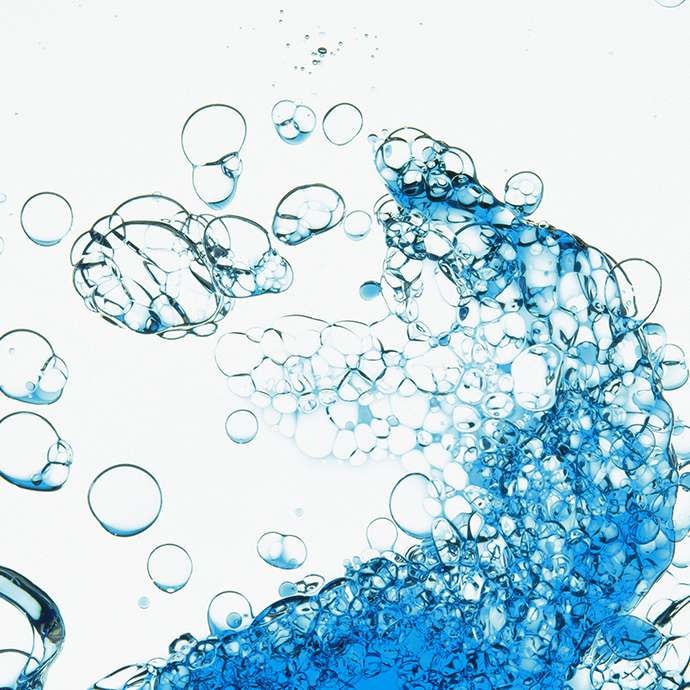 A non-ionic surfactant with content of monoesters increased through our original synthesis technique, and with excellent foaming capability and cleaning capability. Exceptionally safe, able to reduce tightness after cleaning, and provides a pleasant feel even after cleaning. A cleaning ingredient conceived for skin care, which excels at cleaning the sebum, does not take away amino acids from the skin, and doesn't irritate the skin. Meets the requirements of a cleaning prescription that produces healthy skin.
Main functions
Cleaning
Antibacterial properties
Solubilization
Moisture retention
Main applications
Body soap
Face wash
Shampoo
Hand soap
Cleansing lotion
We sell different products depending on the region.
Please contact us for more information.