Sweet potato processed goods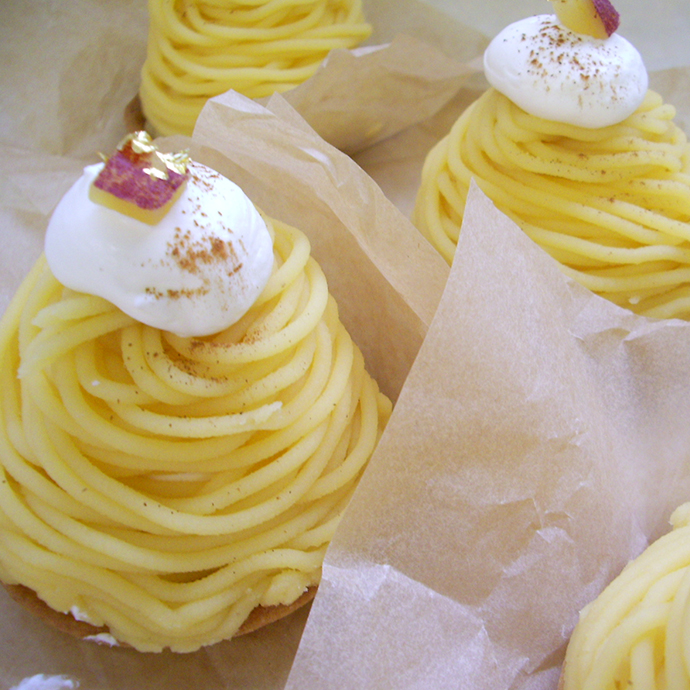 Processed goods based on the sweet potato "Kokei No. 14" native to Miyazaki and Kagoshima, Japan. Kokei No. 14 is characterized by a nice flavor, being low in fiber, and a long-lasting flavor that is stable longer than in other varieties. The lineup includes products such as paste goods and dice cut goods that leverage this feature. Paste goods include baked potatoes and steamed potatoes, and may be sweetened or unsweetened. Diced goods include unpeeled colorful goods, and molasses covered ones with a dice size of 7mm and 10mm. The lineup includes products which can boast of the Miyazaki Beni brand name.
Main functions
As an ingredient (topping)
As an ingredient (kneaded in)
Main applications
Confectionery
Bakery
Flour paste
Processed oils and fats
Dessert
Prepared food
We sell different products depending on the region.
Please contact us for more information.