Green tea extract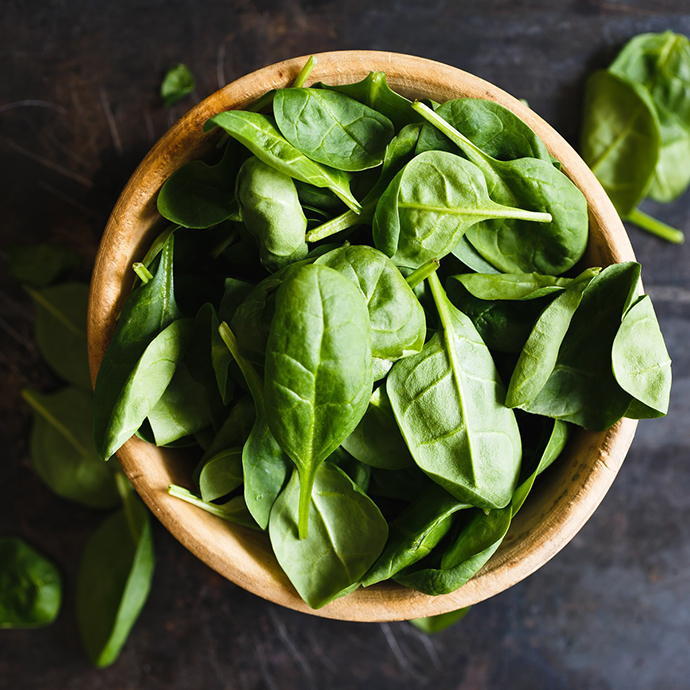 Green tea extract is an extract of green tea leaves. Taiyo Kagaku sells green tea extract powder made by powderizing extract, as well as the powder of green tea extract made by extracting and purifying polyphenol for both food and chemical products.
Main functions
Odor elimination
Antioxidation
Main applications
Container for food products
Industrial products
We sell different products depending on the region.
Please contact us for more information.